China Southern Sky Pearl Club has three membership levels: Sky Pearl Gold card, Silver card and Base card. For children ages 2-11, The Sky Pearl Club is pleased to announce the launch of its exciting new Little Pearl membership program. Members of Little Pearl will be automatically converted to Sky Pearl Base card members when they reach 12 years old.
Please note that the old version within its validity would be still valid as the new version.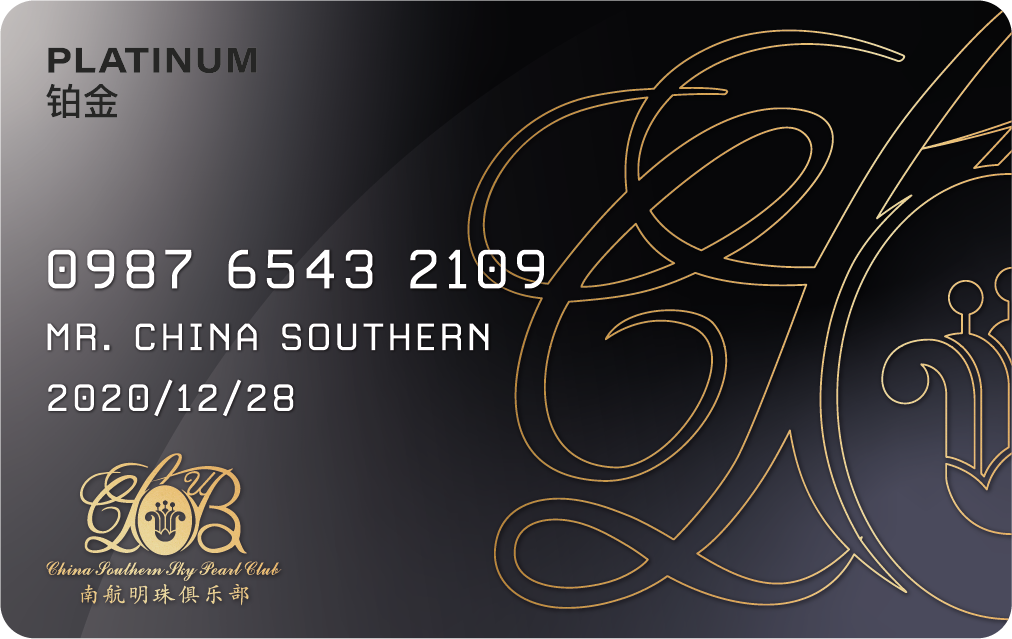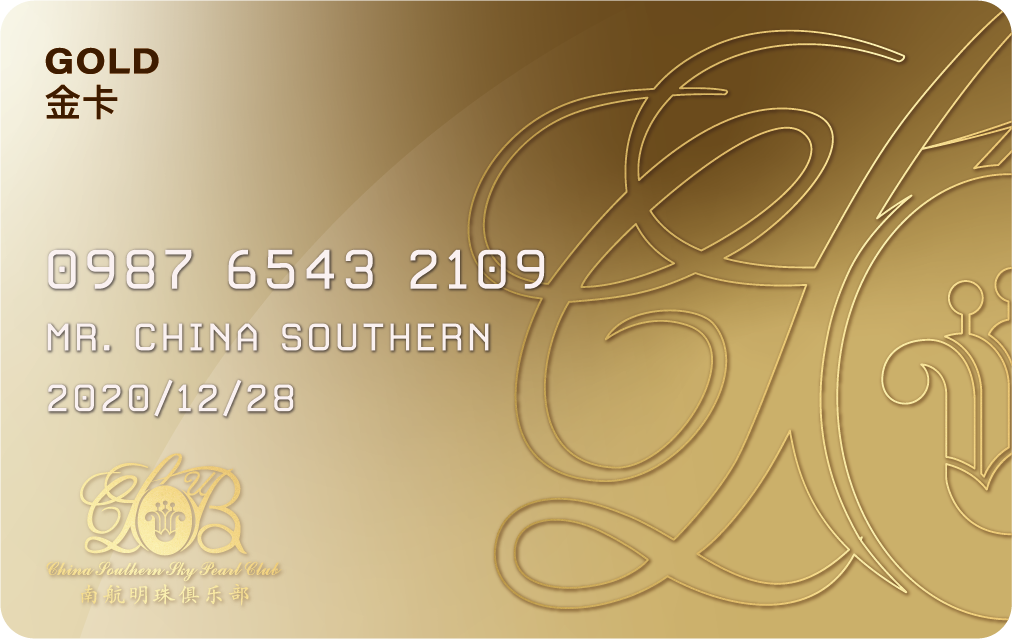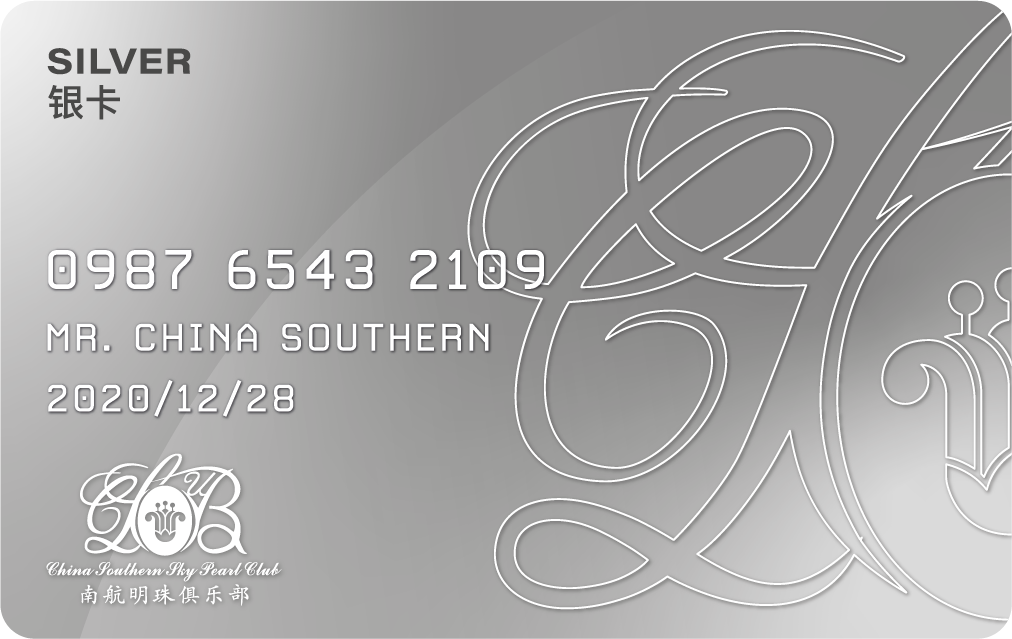 Elite Qualification
To achieve or retain your Elite status, simply earn the required number of Elite Qualifying Miles or Elite Qualifying Segments listed below within one Qualification Year (between January 1 and December 31).
Sky Pearl Gold card
Sky Pearl Silver card
Sky Pearl Elite Qualification
Elite Qualifying Miles
80,000 km
40,000 km
Elite Qualifying Segments
40
20
Note:The base flight mileages earned on Skyteam Partners Airlines' flights in effective classes can be counted towards Elite Qualifying Mileage(EQM).
Little Pearl Benefits
Mileage Accrual
Per the rules applicable to Sky Pearl Base card
Validity Period
No expiration date
Privileges
Priority boarding, Priority check-in
*For more information about the rules of the "Little Pearl" membership program, please read the Sky Pearl Manual carefully.